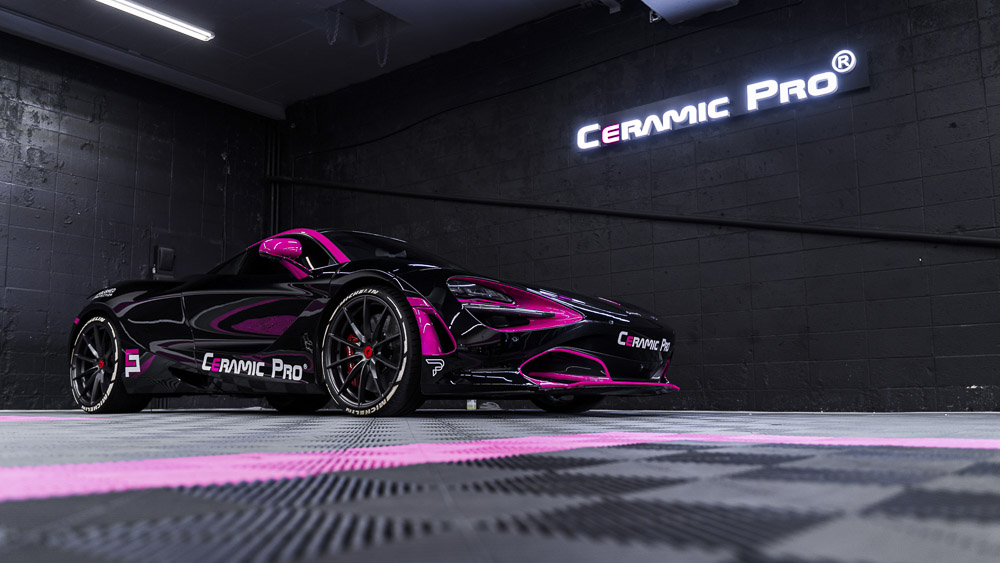 KAVACA Instant Healing PPF
KAVACA Instant Healing Paint Protection Film is a revolutionary clear bra film that does not require heat to fix minor scratches — It heals instantly. Infused with Ceramic Pro's revolutionary nanotechnology, the world's only Instant Healing PPF prevents paint and other substrates from being damaged by scratches and rock chips. Nano ceramic particles infused in the top layer and adhesive results in an impressive cosmetic effect, improved protection and easier installation.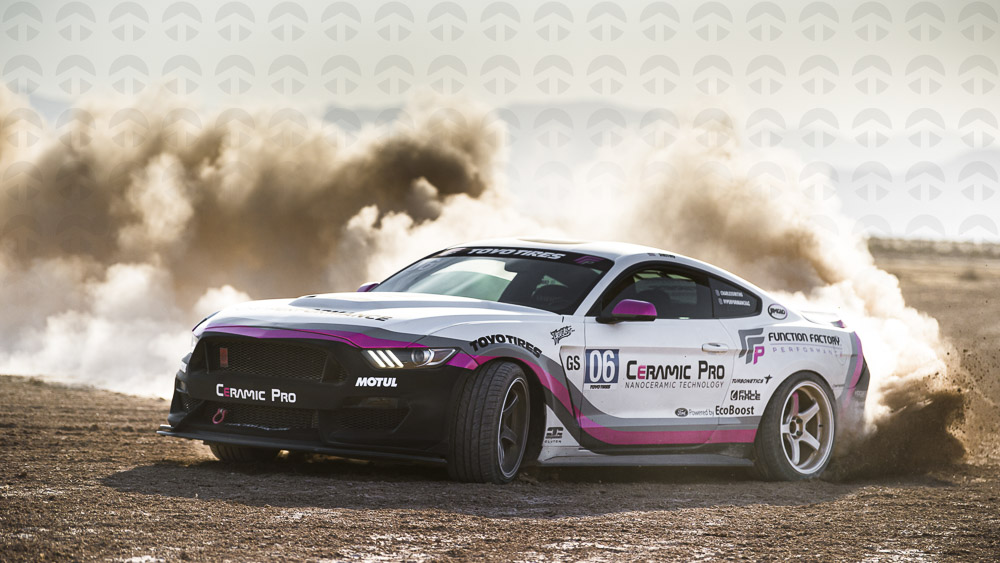 KAVACA Matte Finish PPF
KAVACA Matte Finish PPF gives you the flexibility to instantly transform your gloss paint job to a deep, rich, matte finish at a fraction of the cost of a new matte paint job. This stylish PPF can be installed on car's paint and carbon fiber parts. KAVACA Matte Finish PPF is infused with a proprietary adhesive formulation that provides better adhesion than another other film on the market. The best part is you get all the benefits of matte paint, without the cost and extra hassle that comes with caring for matte paint.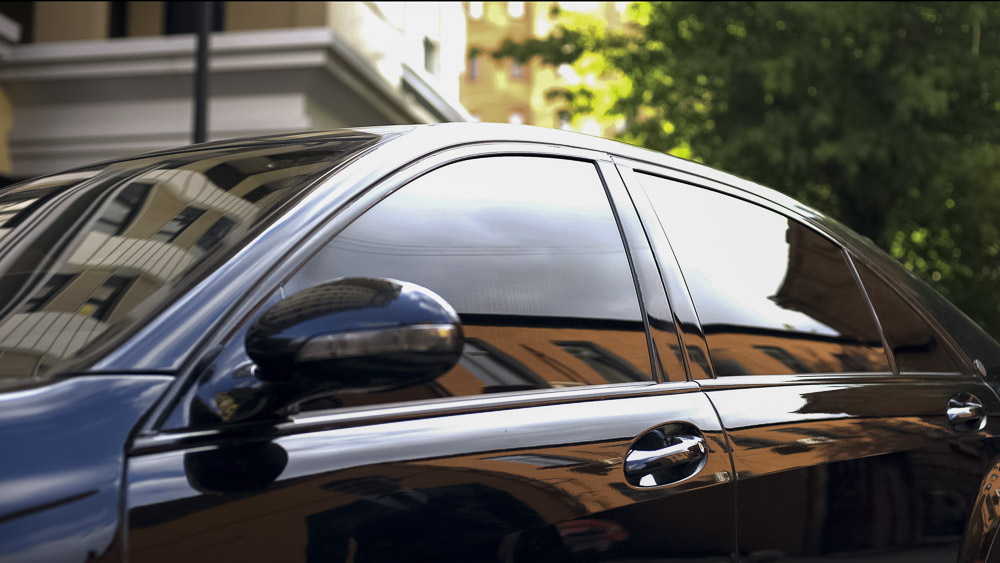 KAVACA Ceramic Coated PPF
KAVACA Ceramic Coated PPF is the only true ceramic-infused paint protection film on the market. KAVACA Ceramic Coated arrives from the factory pre-coated with Ceramic Pro's proprietary PPF & Vinyl formula. This allows you to have all the benefits of self-healing paint protection film with the added hydrophobic and self-cleaning action of a Ceramic Pro ceramic coating. This film helps you save money by saving the labor intensive step of adding Ceramic Pro after PPF is installed.